Join a guided snowshoeing tour in darkness of the nature. Snowshoeing in the dark Paljakka forest, amidst snow-covered trees is magical.
In the dark, white snow beautifully reflects the light of the moon or flashlight, illuminating the path in front of you. Keep an eye on the sky; never know when northern lights might show up!
This snowshoeing tour will start with meeting the guide first in Hotel Paljakka lobby / parking lot in front of the hotel and then getting the equipment sorted. There will be a brief information session about snowshoeing before heading to the trail and a beautiful winter evening outdoors.
Please remember to dress according the weather (e.g. in warm outdoor clothing and winter shoes).
Included in this product
Price (€ / person) includes
guidance
snowshoes and ski poles
head lamp
Instructions and meeting place
Reservation:
Advance bookings, latest 2 days before (by 6 p.m.)
Meeting place:
Your guided tour starts with meeting your guide in the lobby of Hotel Paljakka / parking lot in front of the hotel, Jyrkänparras 1, 89140 Kotila (Paljakka), Finland.
What will you need to bring? Clothing / equipment recommended:
Warm and comfortable outdoors wear, warm winter shoes.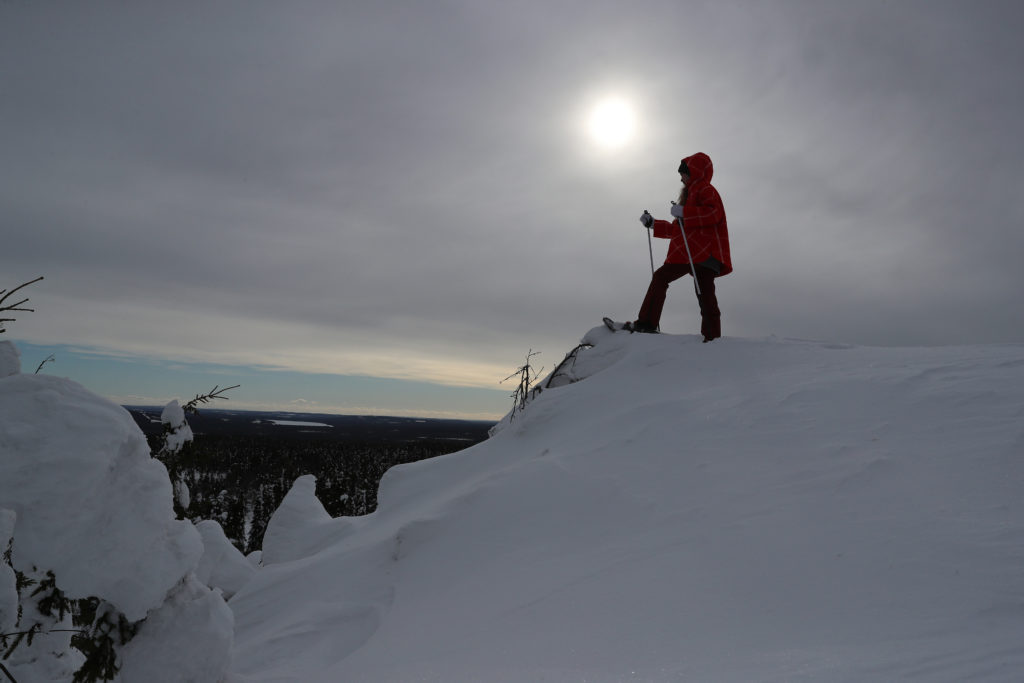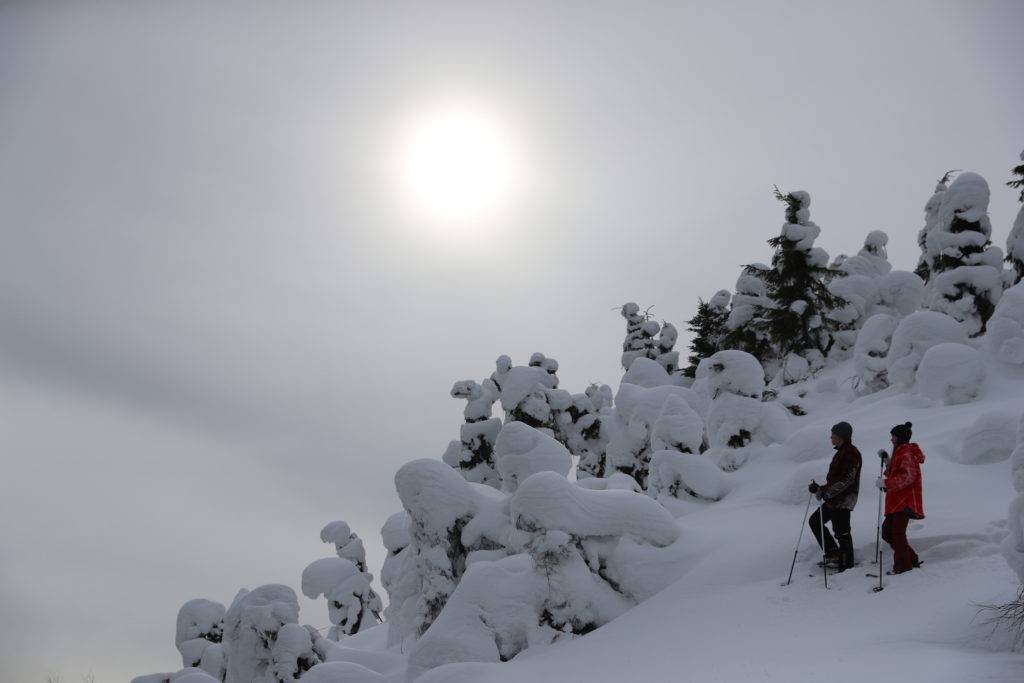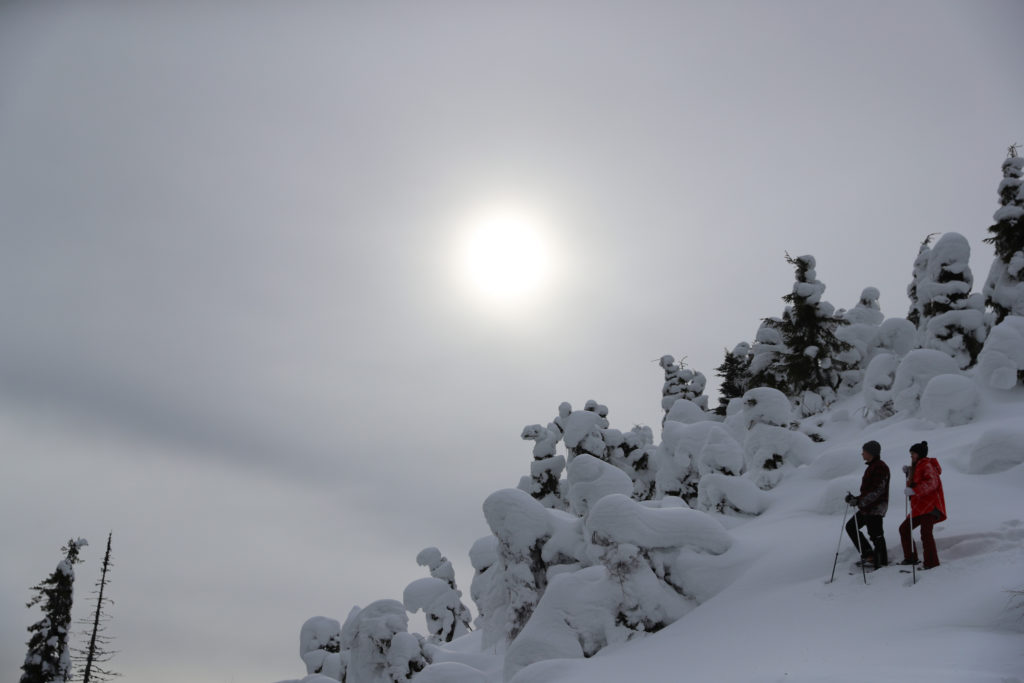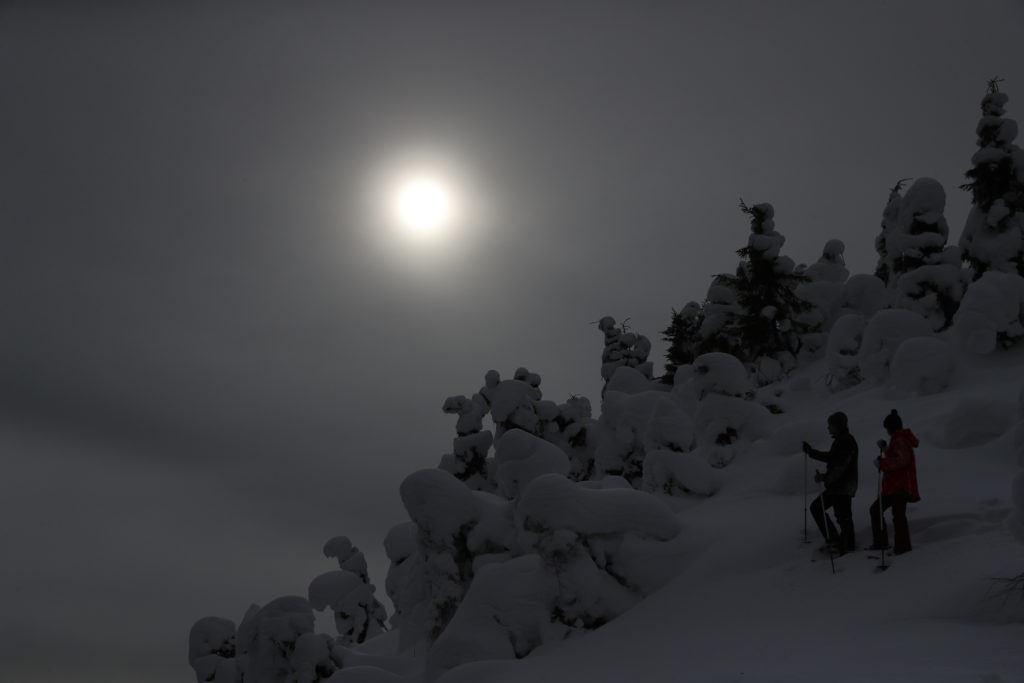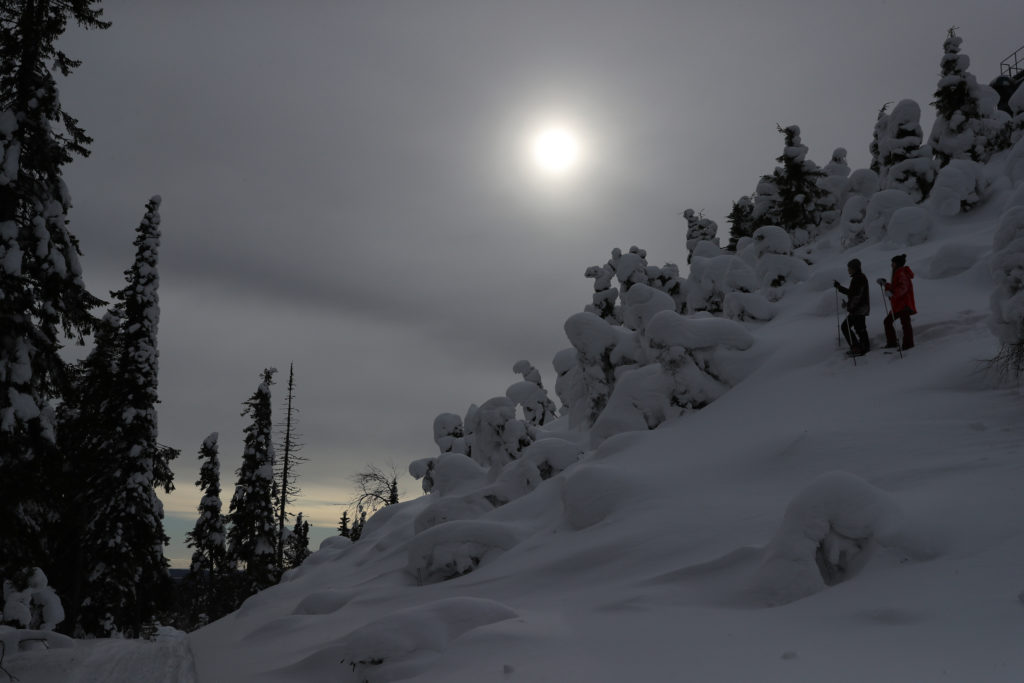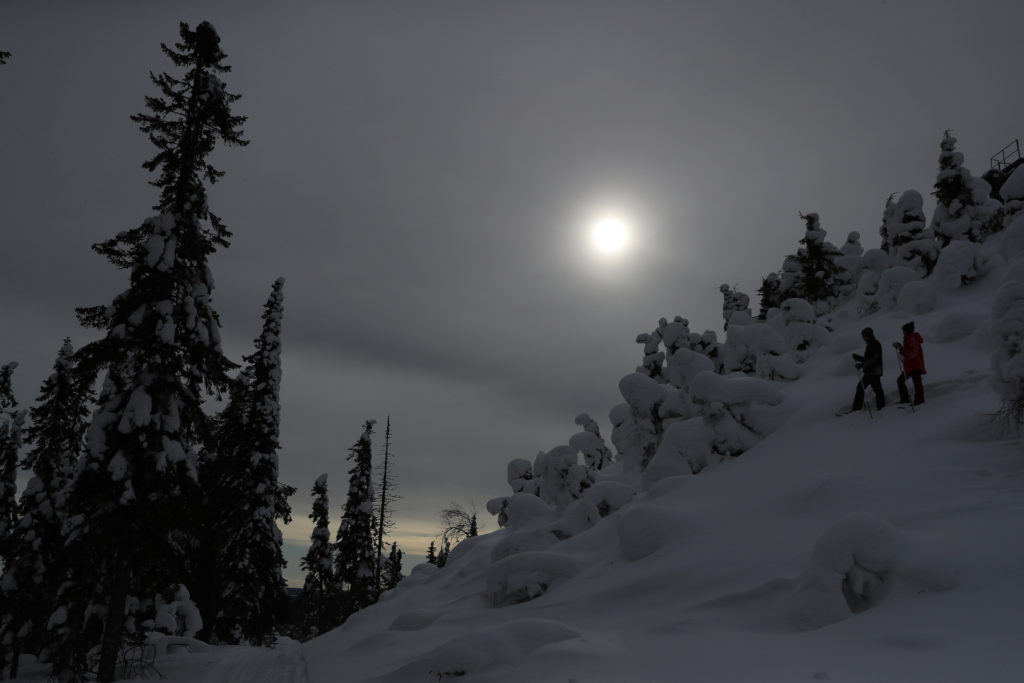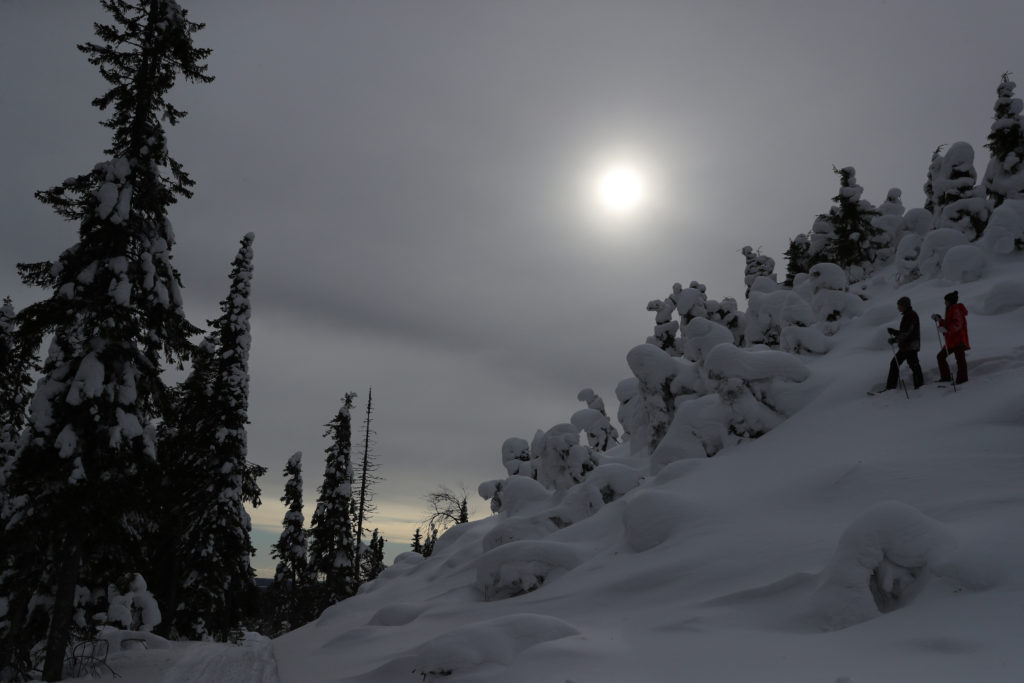 Snowshoeing tour in darkness
Contact us
You can ask more about this product by contacting us or sending a message via the contact form.