Fishing in hilly forest scenery
Rapids in the wilderness, sand dunes and the fishing park.
You can find several spots to fish at Paljakka. There are brooks, rapids and lakes. Try fishing on seif dunes or on the wilderness lake at the top of the hill. Another good spot to fish is the Paljakka Fishing Park in the middle of the resort.
Surrounded by scenic hills, the kilometre-long Paljakka Fishing Park contains four ponds where two trout streams cross. The park-like area is easy to access thanks to the crushed stone trails, duckboards and bridges across streams. The Fishing Park is equipped with nine fishing piers, three barbeque huts and lean to shelters, a picnic area and fish-handling facilities.
Fishing with a fishing guide makes fishing a pleasant experience. You will learn his tips quickly and together you lure the fish to bite the hook!
Paljakka Fishing Park is located next to the Paljakka House.
For information on the fishing regulations and rules in Paljakka area please contact the companies selling fishing permits.
We rent fishing equipment, arrange guided fishing tours and sell fishing permits:
Safari Finland
+358 44 7486 667
info@safarifinland.fi
www.safarisuomi.fi
We rent fishing equipment, arrange fishing tours and sell fishing permits.
Paljakan Loma-asunnot
+358 500 324105
info@paljakanloma-asunnot.fi
www.paljakanloma-asunnot.fi
We rent fishing equipment and sell fishing permits.
Paljakka Bowling (Paljakkatalo)
+358 40 146 7813
info@hotelpaljakka.fi
We sell fishing permits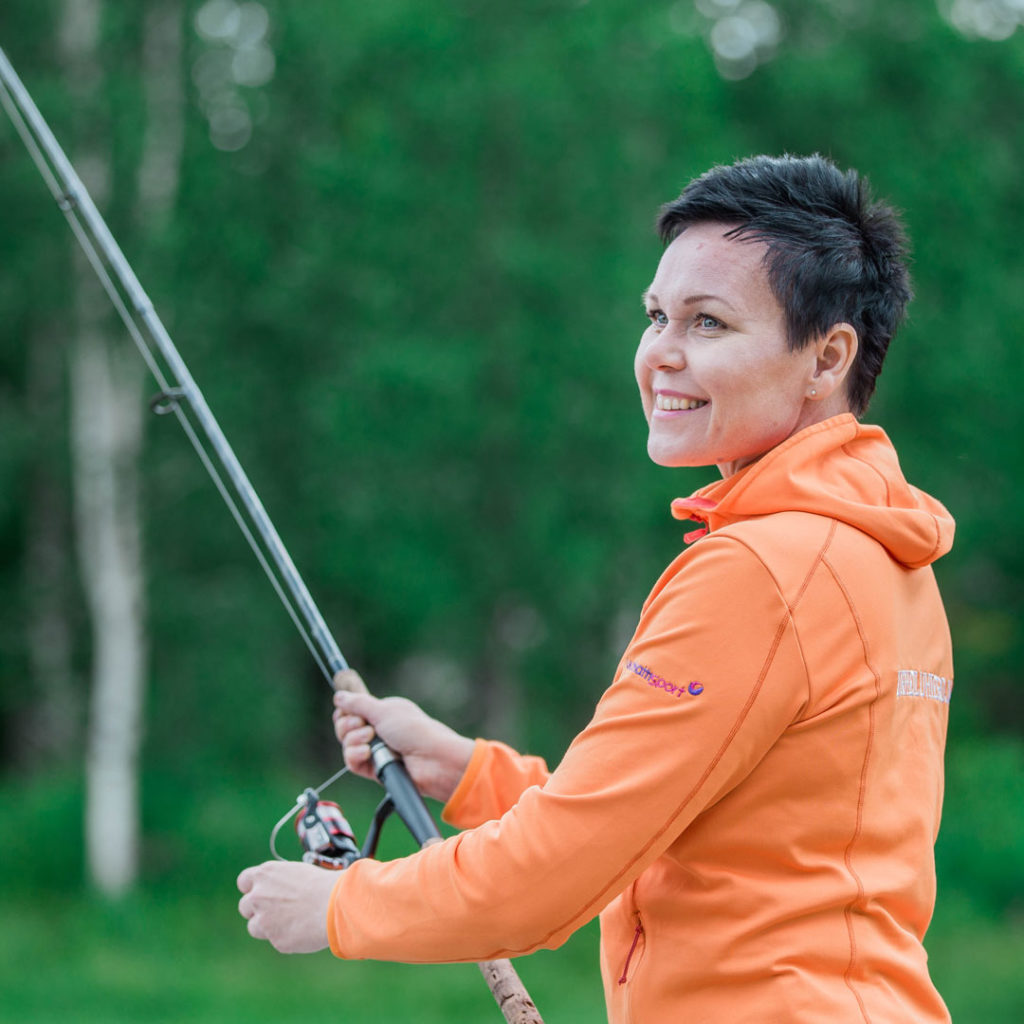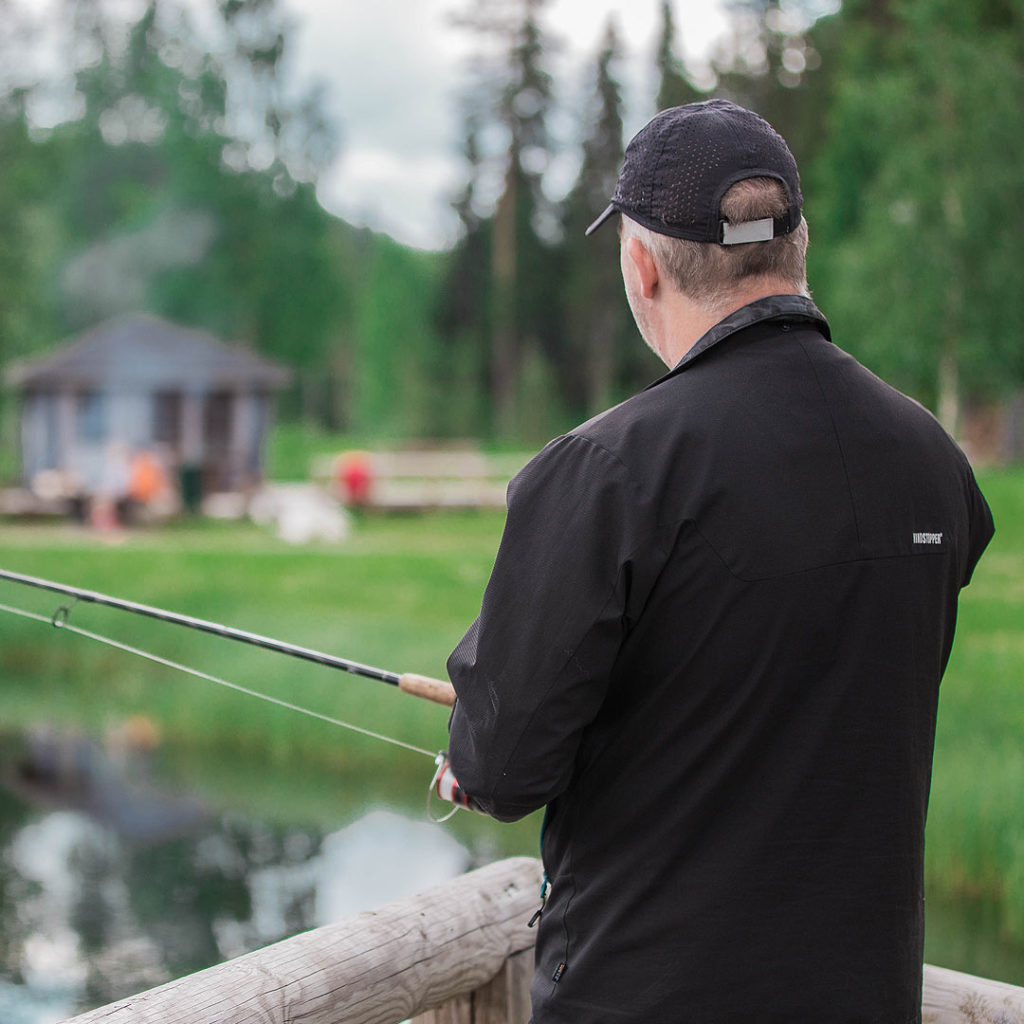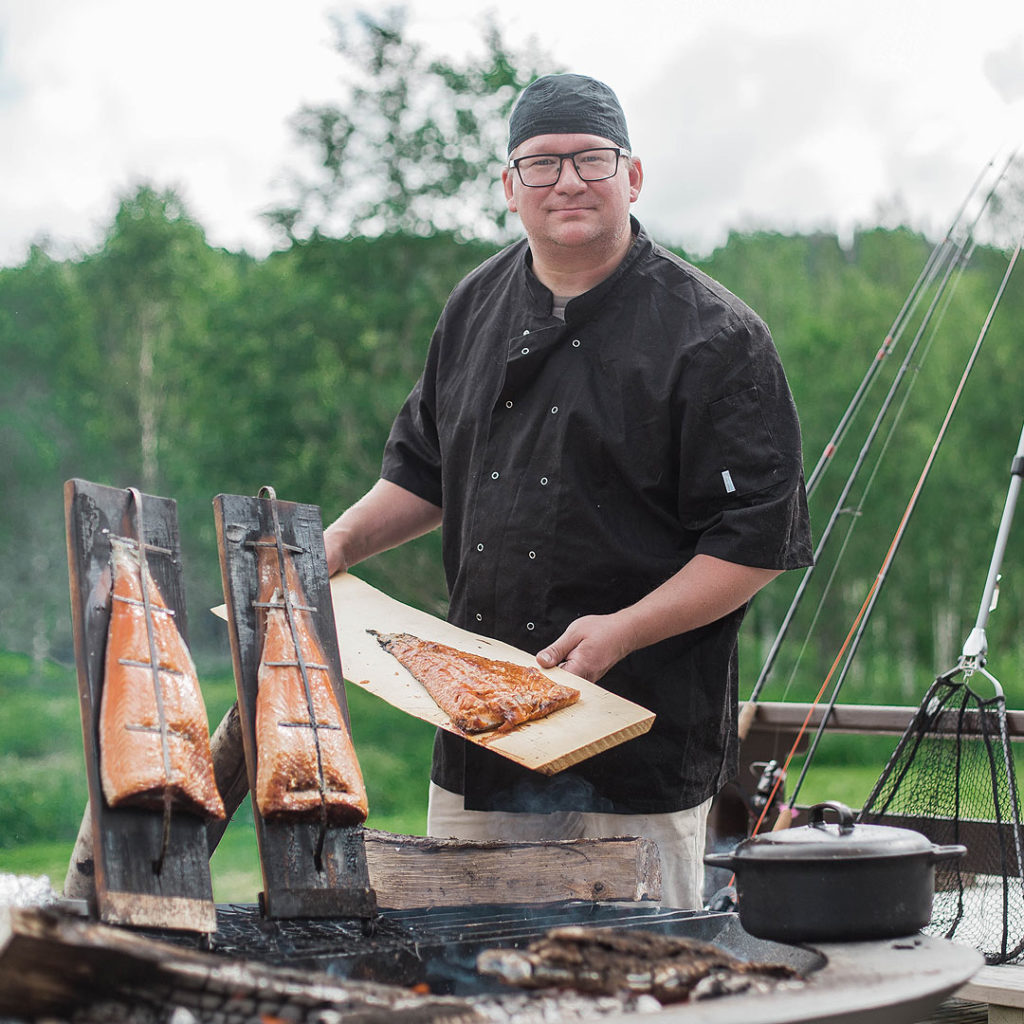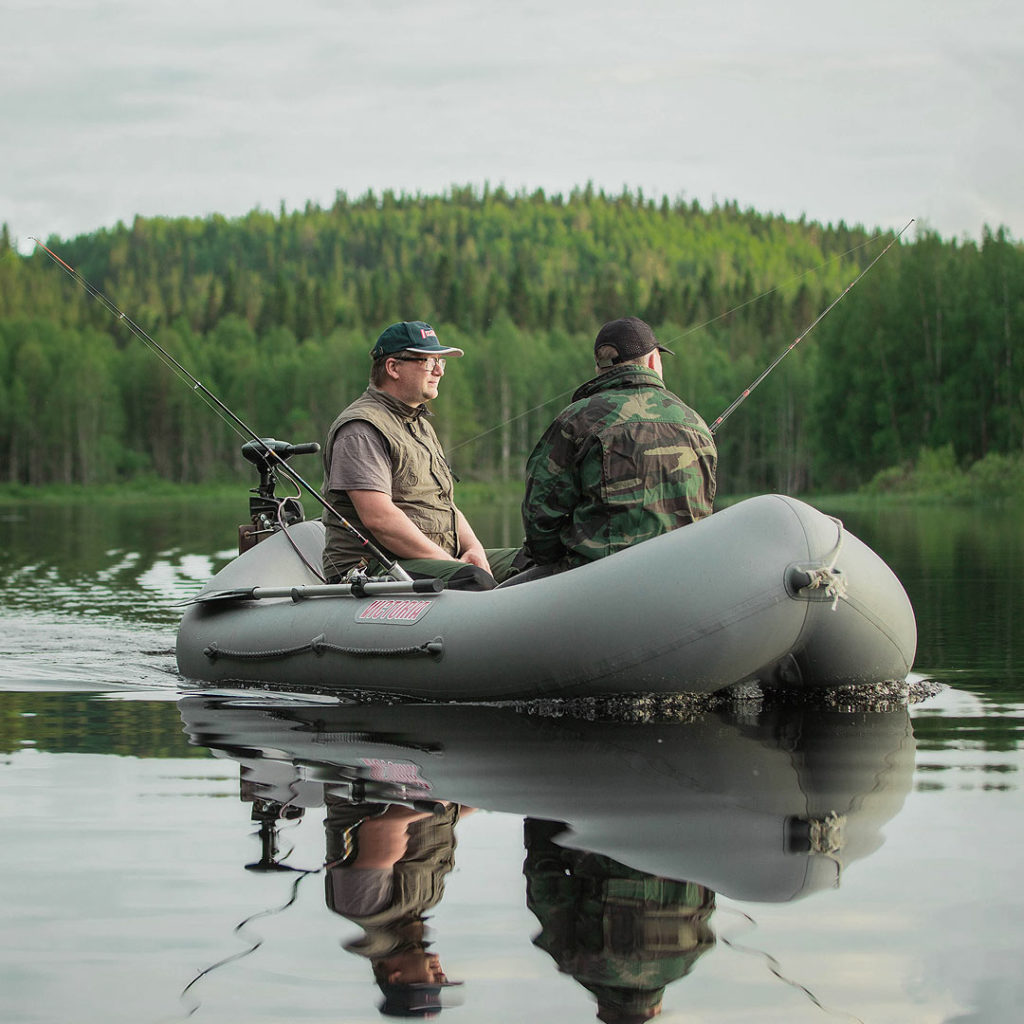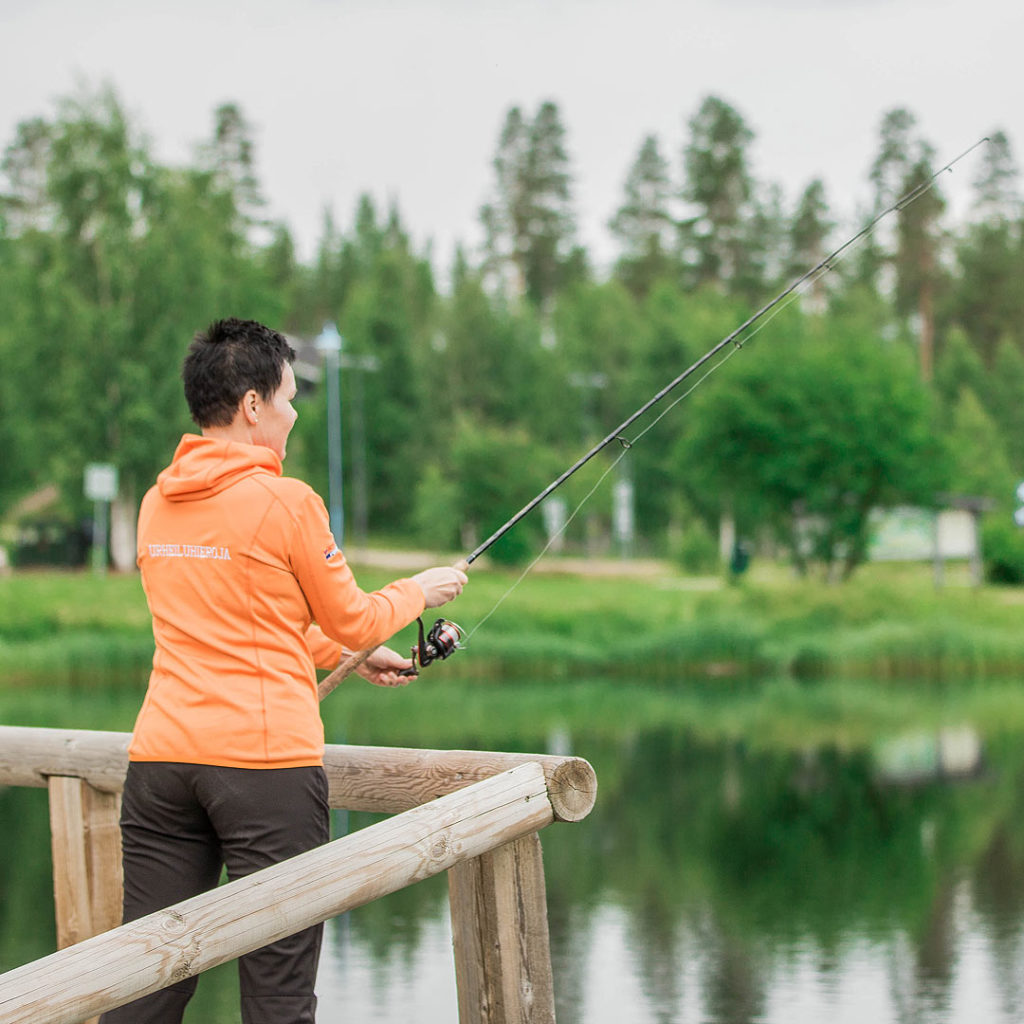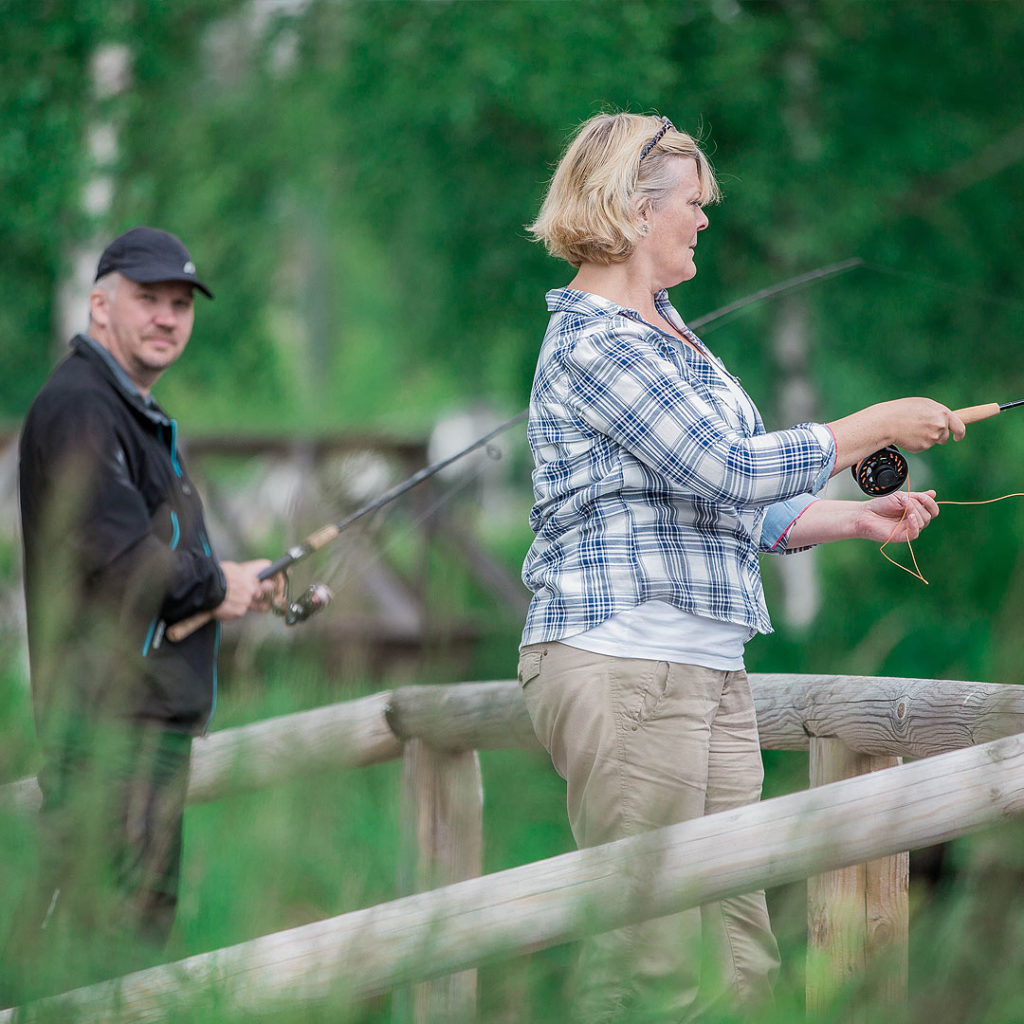 Paljakka Fishing Park fishing permits 2023
Paljakka Fishing Park personal license (2023)
• 20 € / 3 hrs.
• Child under 12 years is covered in their guardian's license and bag limit
• Bag limit 1 rainbow trout
• No bag limit for other species
Paljakka Fishing Park family license / group license (2023)
• 45 €/ 3 hrs.
• Number of persons in a family / group is not limited
• Bag limit is max 3 rainbow trouts
• No bag limit for other species
Paljakka Fishing Park fishing permits available at:
Paljakan Loma-asunnot +358 400 721 489
SafariFinland / Summer Restaurant Villas +358 44 748 6667
Paljakka Bowling +358 40 146 7813 (card payment only)