We rent Polaris snowmobiles. Several models.
We rent Polaris snowmobiles. Both sports and touring snowmobiles are available. Several models.
You are welcome to rent a snowmobile for short and longer tours or for severals days.
Rental requires previous snowmobile driving experience. If you have never ridden a snowmobile before, we recommend that you book a short guided safari with us first. After that you know how to drive a snowmobile safely and you have also learnt about the snowmobiling routes awaiting you in Paljakka. You have the skills and knowledge for driving alone without a guide.
To book, please send a message using the "Contact us" form below or call us.
Included in this product
Prices include
snowmobile rental
helmet and thermal clothing (overall, boots, gloves, balaclava), also for the accompanying passenger
in some programs also the fuel
traffic insurance
driving and safety instructions
route maps, downloadable to Google Maps service
Instructions and meeting place
Reservation:
If possible, please book in advance. With advance bookings your snowmobile awaits you as ready to go.
To book, please send a message using the "Contact us" form below or call us.
Meeting place:
Our safari house is located only 5-minute drive away from Paljakka Village center, at Ristijärventie 99 (101), 89140 KOTILA (municipality: Puolanka).
What will you need to bring? Clothing / equipment recommended:
Please remember to wear warm and comfortable extra clothes (e.g. underwear, socks, in multiple layers) under our thermal overall provided for you.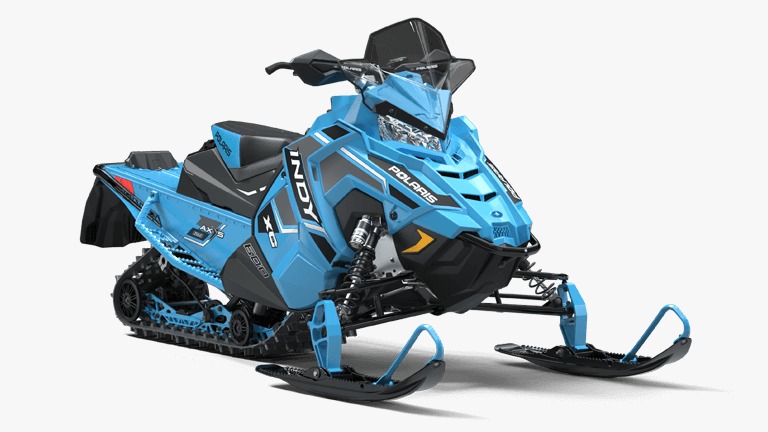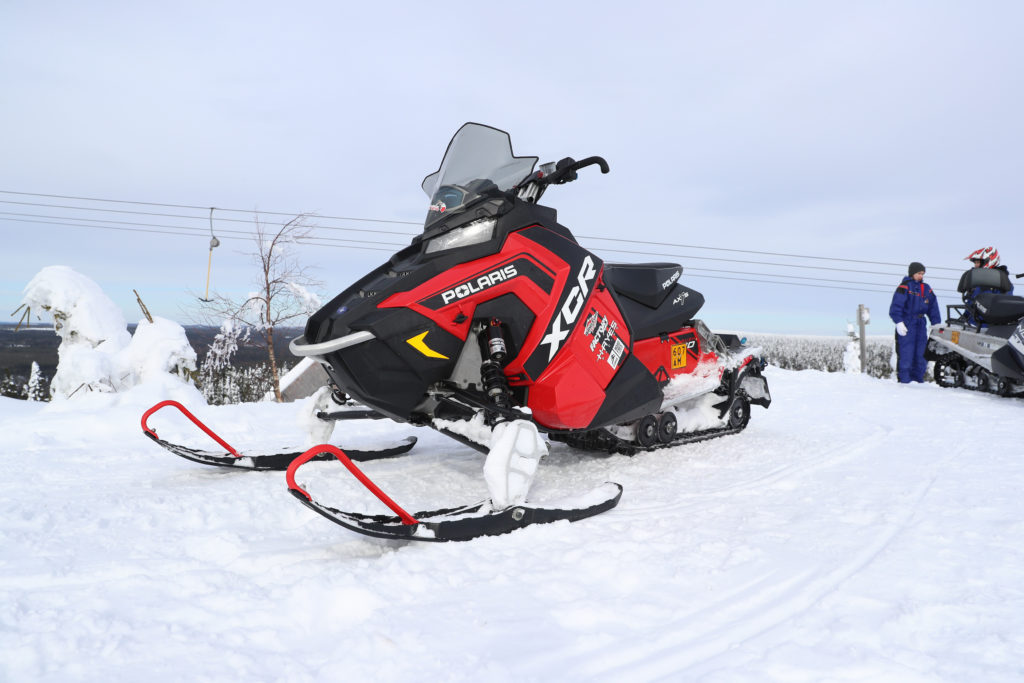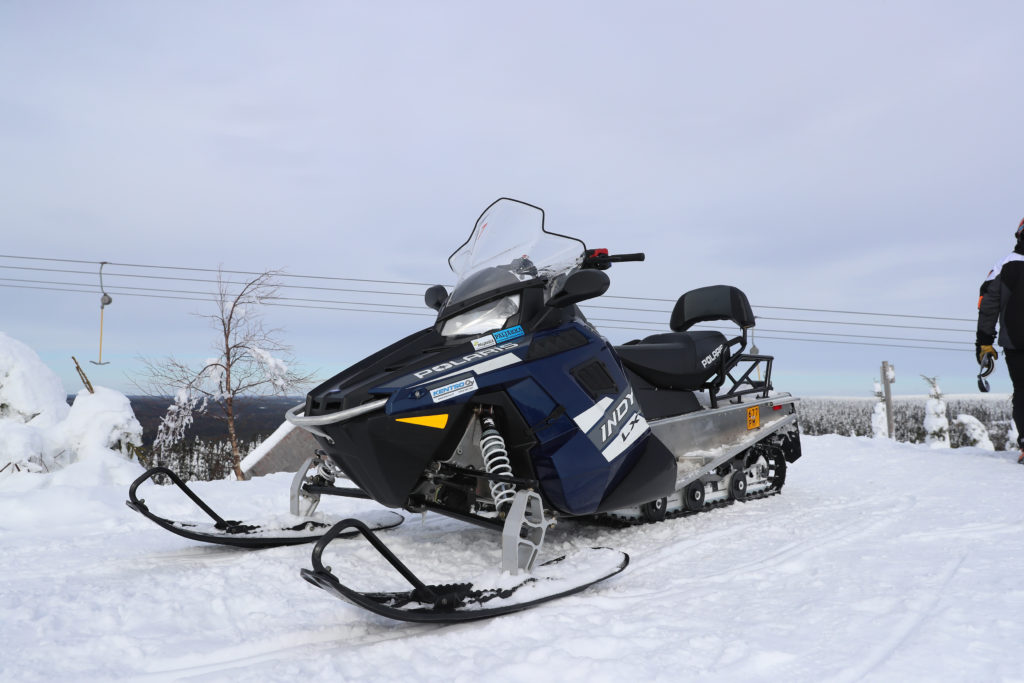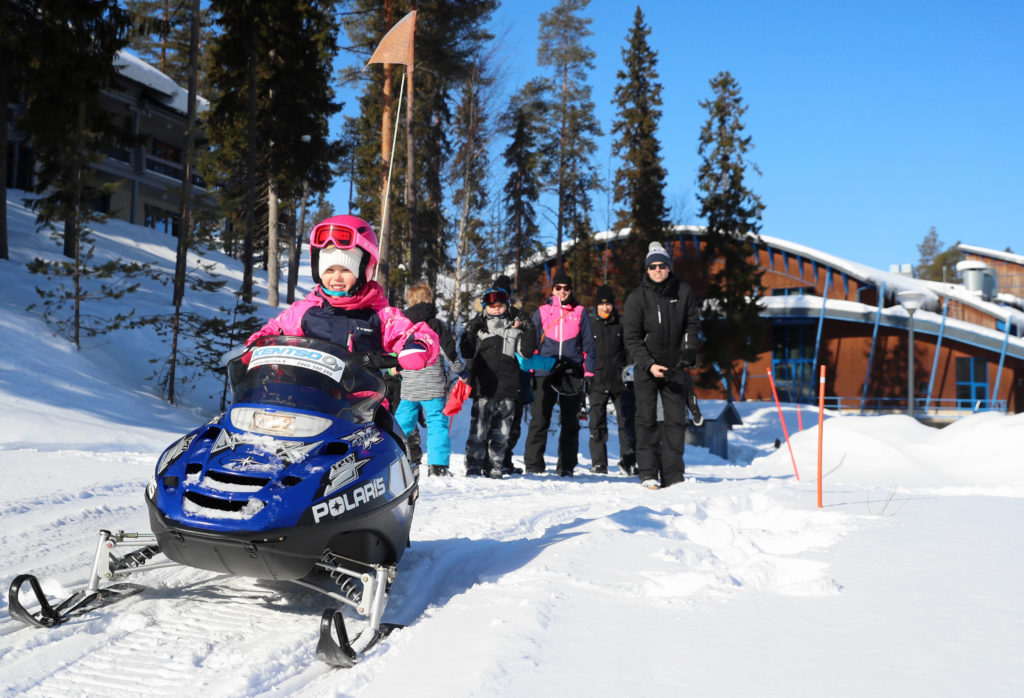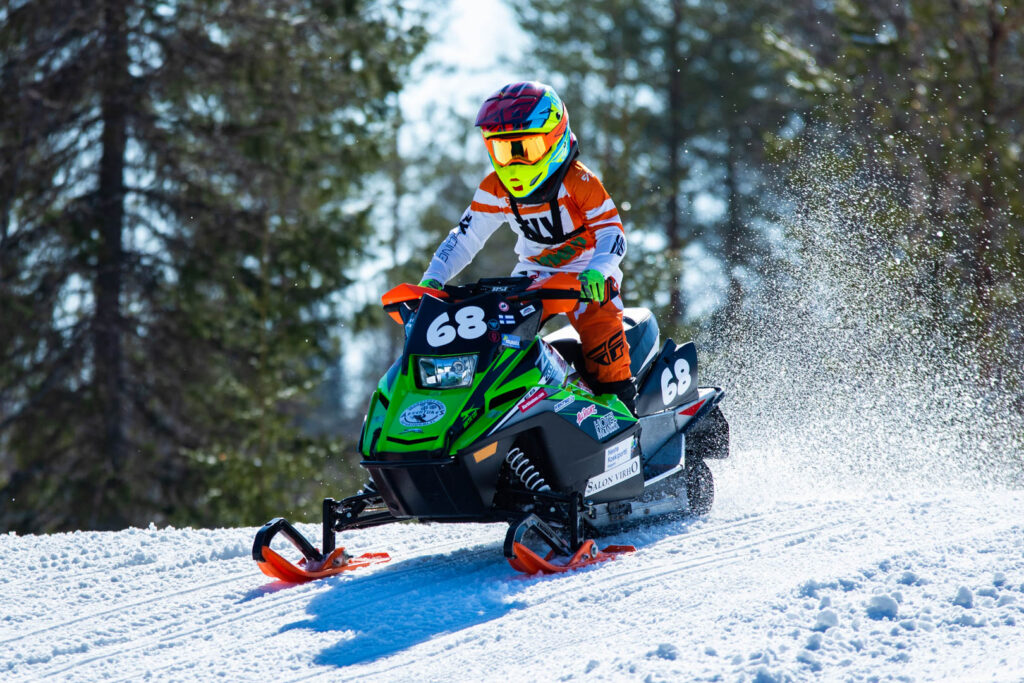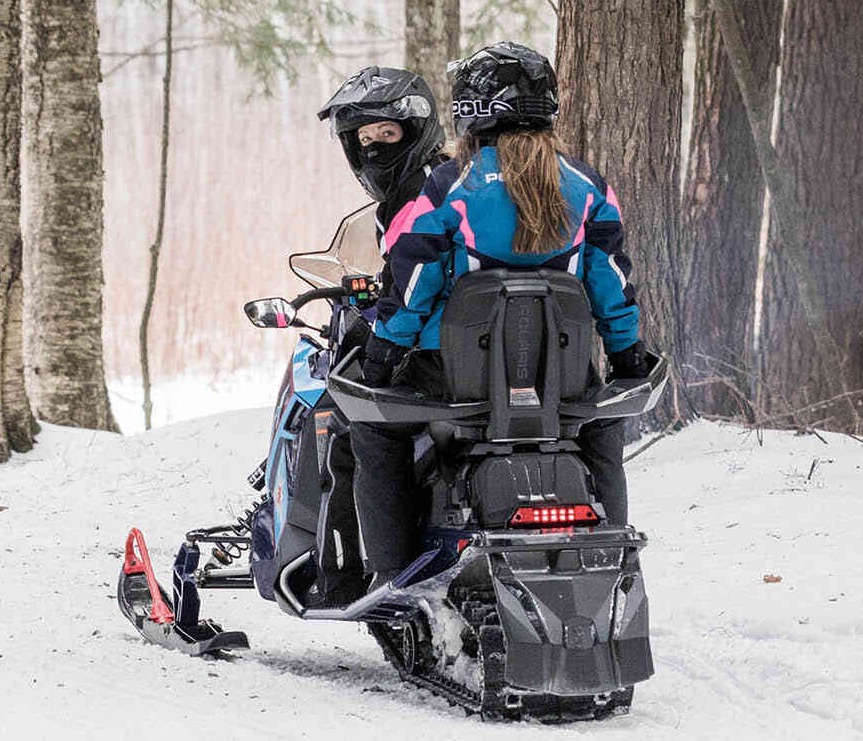 Snowmobile rental
Contact us
You can ask more about this product by contacting us or sending a message via the contact form.