Nice wintry views, snow-loaded trees in the hilly terrain of Paljakka. Also for first-timers. Duration 2 hrs.
PLEASE NOTE: ALSO AS A GUARANTEED DEPARTURE!
Snowmobiling has a long history in Finland. Snowmobiles have been and still are good working tools in snowy forest. Snowmobile is an indispensable tool for reindeer herders and forest owners in Paljakka area and all Arctic Lakeland area as well. Snowmobiling is also one of the most popular winter hobbies in Finland.
Our guided snowmobile safari offers you a trilling and safe experience, a lot of snow, great photos!
After putting on the thermal overalls, safety instruction and driving basics (which are easy) you are ready to go with our guide into the magnificent Paljakka nature. The trail driven gives us nice wintry views, summits and snow-loaded trees in the hilly terrain of Paljakka.
You will ride with your guide along a well-groomed track to the top of the hill nearby that rises approximately 320 meters above the sea level, giving you the opportunity to take some stunning panoramic hill view photos, before descending back to the Safari House.
Please contact us and book a private safari for yourself / your group. Safari is also available as guaranteed departures! Guaranteed departure means that the safari will take place, even if there is only one person enrolled.
To book, please send a message using the "Contact us" form below or call us. Please note that there must be a reservation for the guaranteed departures as well – the safaris are filled in order of registration.
Included in this product
Price (€ / person) includes
snowmobile rental (2 person sharing a snowmobile)
helmet and thermal clothing (overall, boots, gloves, balaclava)
permission to use the snowmobile trails (trail fee)
fuel
traffic insurance
guidance
Prices in more detail:
Winter 2023 – 2024
Price on guaranteed departure on Thursdays at 2.30 pm
Please note: reservations in advance needed also for guaranteed departures
98 €/person
Single driver supplement (1 person/snowmobile) is +50 €.
Prices on your private safari booked for you / your group
98 €/person for a group of minimum 5 snowmobiles
159 €/person when only 2 people
Please ask for our offer for a group of 2–4 snowmobiles
Single driver supplement +50 € for the above  price options.
Instructions and meeting place
Reservation:
The program must be booked in advance. Please note that also the guaranteed departures require advance bookings.
To book, please send a message using the "Contact us" form below or call us.
Please tell us what you are booking: a guaranteed departure or a private safari for yourself / your group. In both options please enter the date, time and number of people taking part in the safari.
Meeting place:
Your guided tour starts with meeting your guide at Safari Suomi Safari House.
Our safari house is located only 5-minute drive away from Paljakka Village center, at Ristijärventie 99 (101), 89140 KOTILA (municipality: Puolanka).
What will you need to bring? Clothing / equipment recommended:
Please remember to dress warmly according to the weather. We recommend you to wear warm and comfortable extra clothes (e.g. underwear, socks, in multiple layers) under our thermal overall provided for you.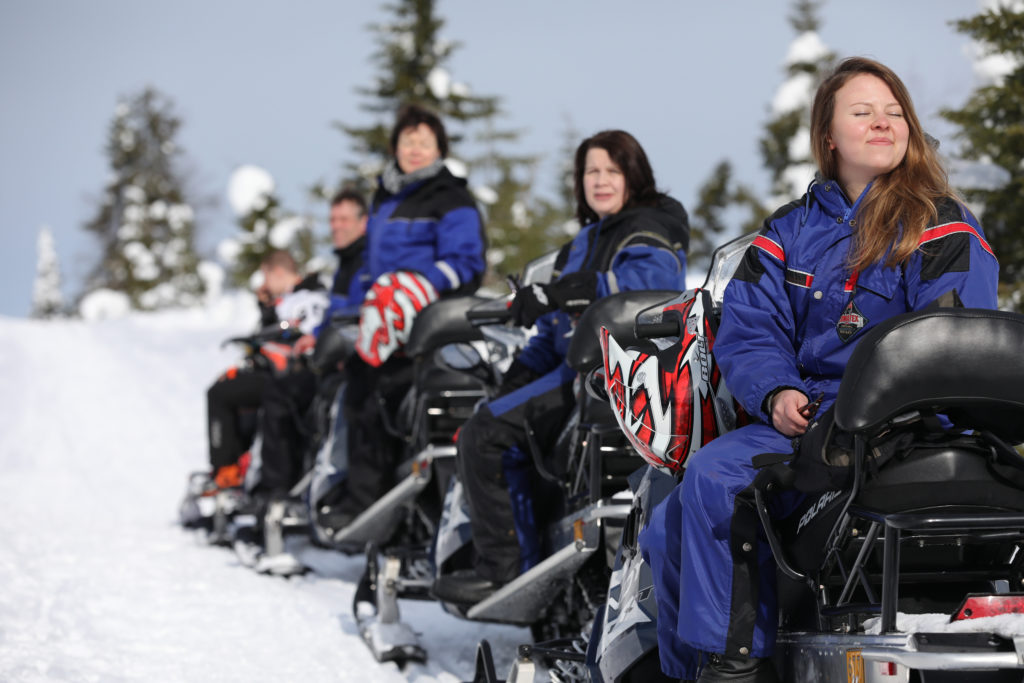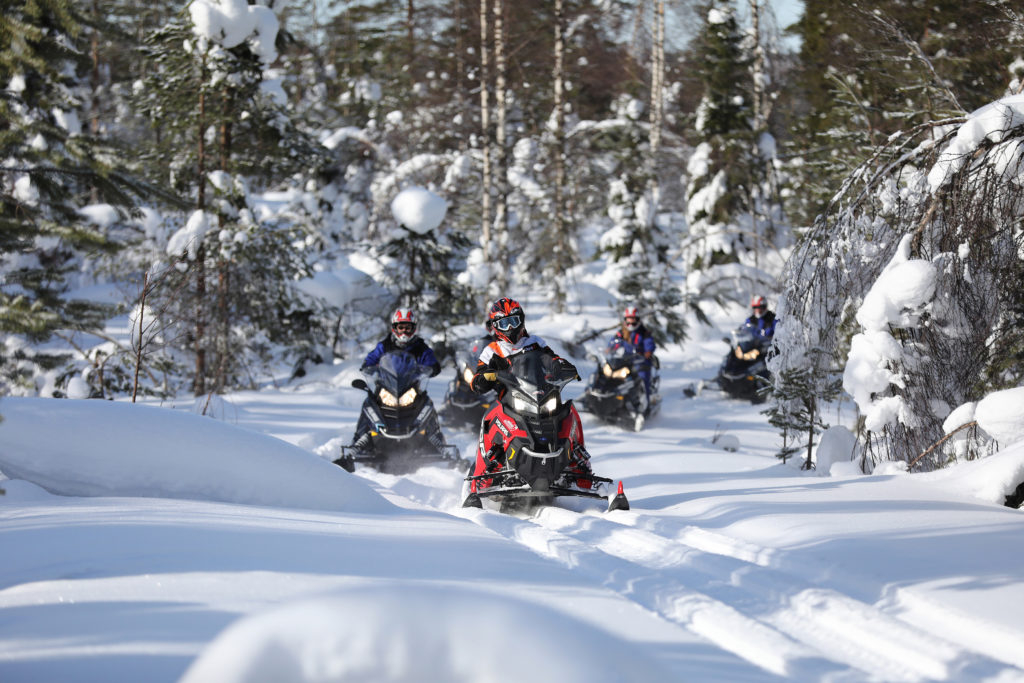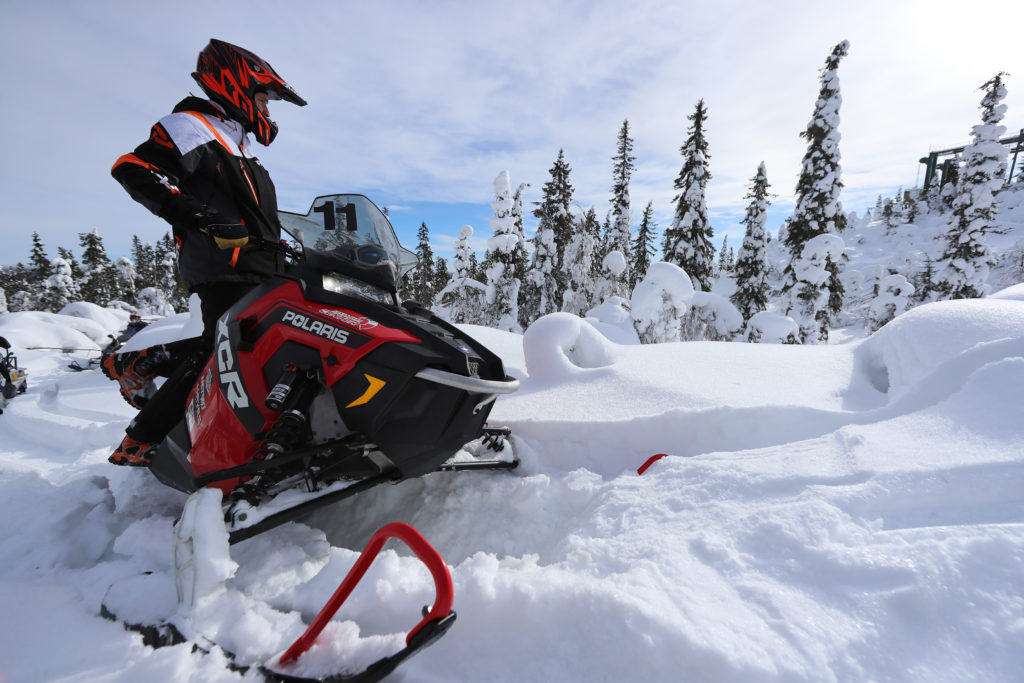 Hills conquered
Contact us
You can ask more about this product by contacting us or sending a message via the contact form.