Accommodation 8+6 persons
Karhunpesä is a cozy house of massive logs with holiday apartments.
Apartment holds either 2 bed rooms (Karhunpesä B) or 3 bed rooms (Karhunpesä A and C), a living room, kitchen, wc, sauna and terrace. The bed rooms are located upstairs and all of them have 2 beds. Downstairs you find a living room with fireplace and sauna with wonderful views to the ski slopes and the Fishing Park. Free Wi-Fi.
Online bookings here http://www.paljakkavillas.fi/karhunpesa/
Included in this product
Bed linen and check out cleaning are always included in Karhunpesä' s price.
Price starting from 235 € / apartment (1 night) – 590 € / apartment (7 nights)
Instructions and meeting place
Where do I get the key from?
When you make a booking, you will sent instructions on how to reach the holiday apartment by road and where you get the key from. Details of the owner or caretaker will also be included. You should inform your arrival time well in advance.
Bedlinen and towels
Bed linen and towels are available on request. If you wish to purchase this service from us, you can do so by booking it in advance, prior to your arrival in Paljakka.
.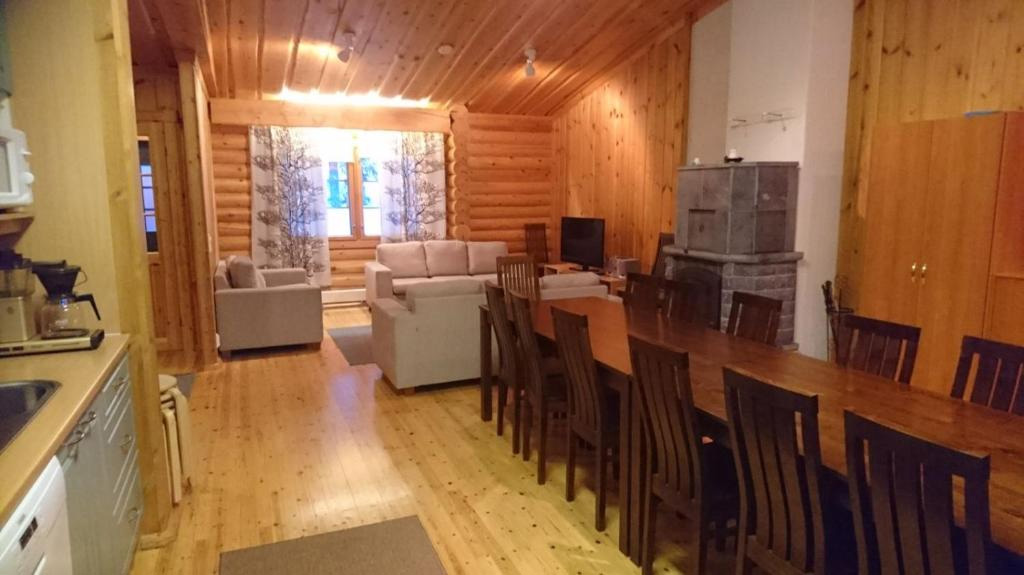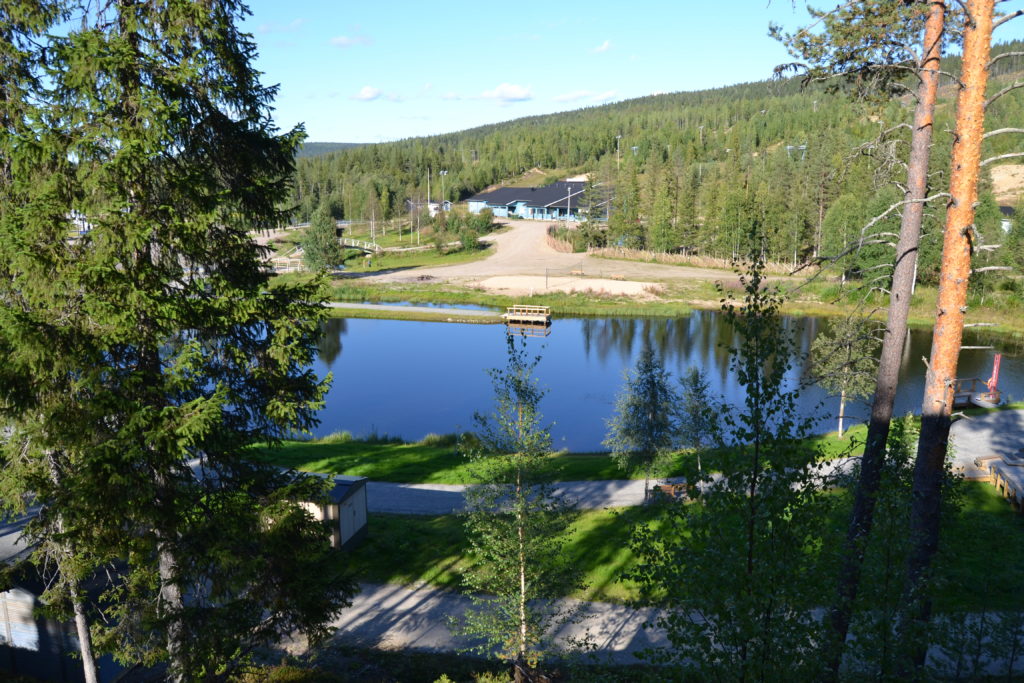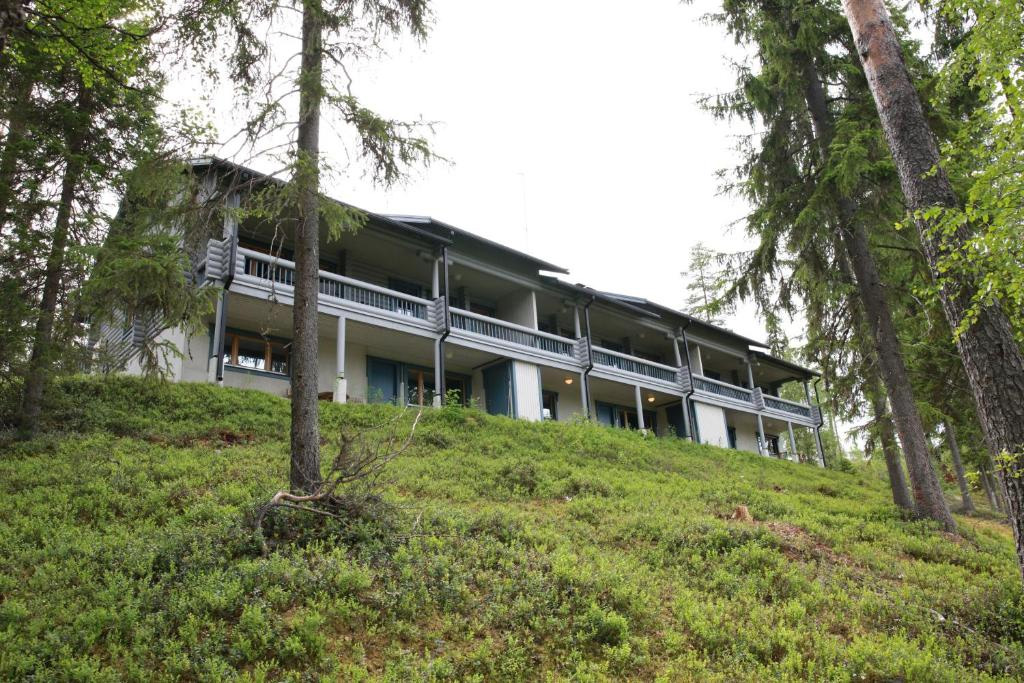 Accommodation Karhunpesä apartments
Availability
Summer, Winter
Contact us
You can ask more about this product by contacting us or sending a message via the contact form.