Enjoy nature with a guide
Get away from it all with a weekend break hiking in the relaxing serenity of summer/autumn nature. To truly experience the Finnish way of living and the closed to the nature, you are invited to join our guided hiking weekend in the pure nature of Paljakka.
Your guided tour starts on Friday with checking in to your accommodation and evening snack. You will also meet your guide on Friday evening. He will inform you about the program and schedules. Your guide will also have a look on your equipment to check that everything is ok for the weekend hike.
The guided hiking program starts (walking or with transportation) on Saturday morning, after the breakfast. Your guide will lead you to the magnificent Paljakka nature, only thing left to you is just to enjoy and study the nature, and learn about the nature by listening your guide's stories. During the day we will enjoy picnic lunch by open campfire. Our route takes us to a wilderness hut where we will spend our Saturday evening and sleep for the night. Weather permitting we cook and enjoy our picnic dinner outdoors.
Sunday morning, after the breakfast at the hut, we return hiking back to your accommodation. Around noon you eat lunch with your guide, hopefully telling him your highlights of the weekend.
Included in this product
Price (€ / person) includes
guidance
accommodation for 2 nights
meals
if needed also transportation from Kajaani airport/railway station to Paljakka and back
Instructions and meeting place
Reservation:
Advance bookings, latest 2 days before (by 6 p.m)
Meeting place
Your guided tour starts with meeting your guide at the meeting place agreed in advance.
What will you need to bring? Clothing / equipment recommended:
Please remember to dress according to the weather (outdoor wear and shoes). We will send you a list of personal equipment we recommend you to bring with you (e.g. a small backpack and a water bottle).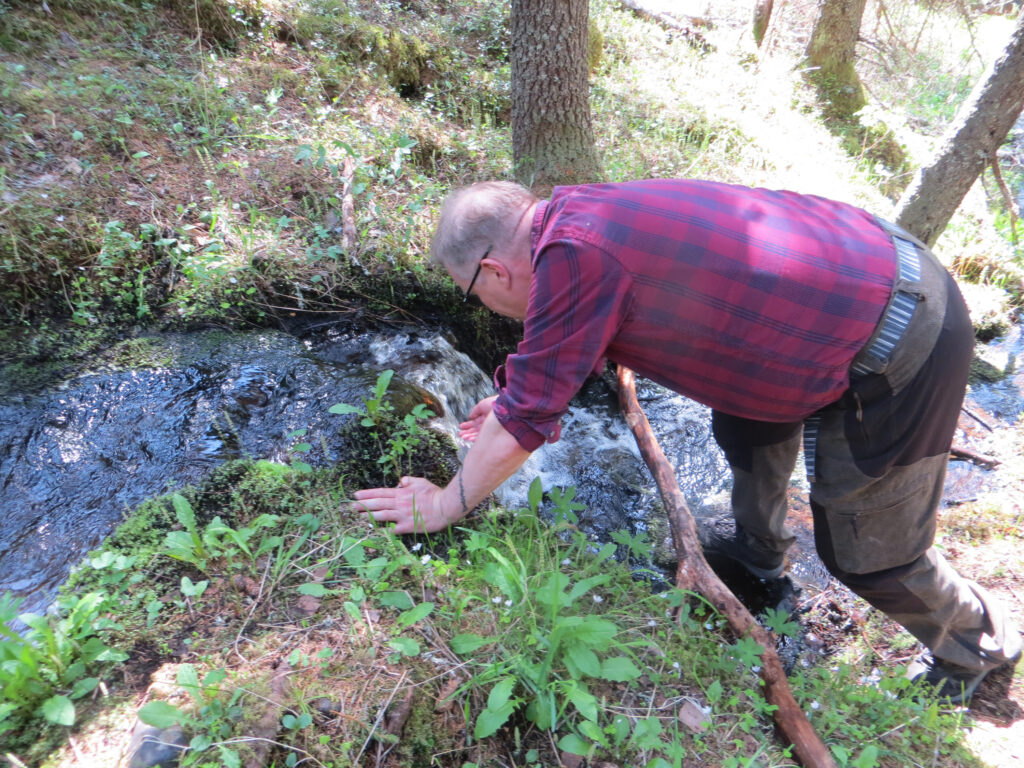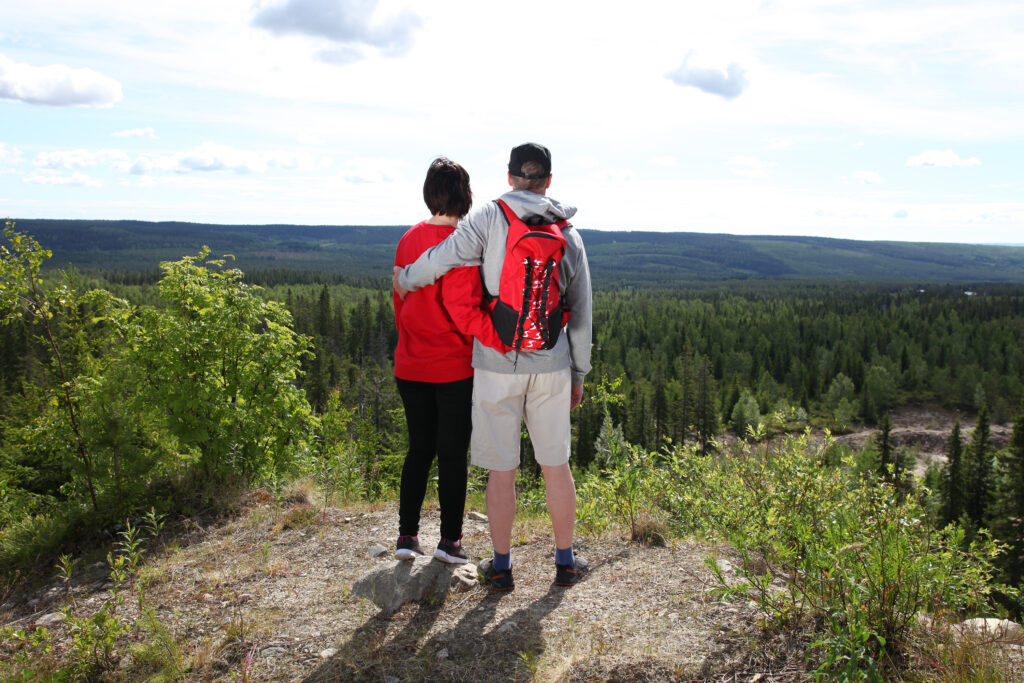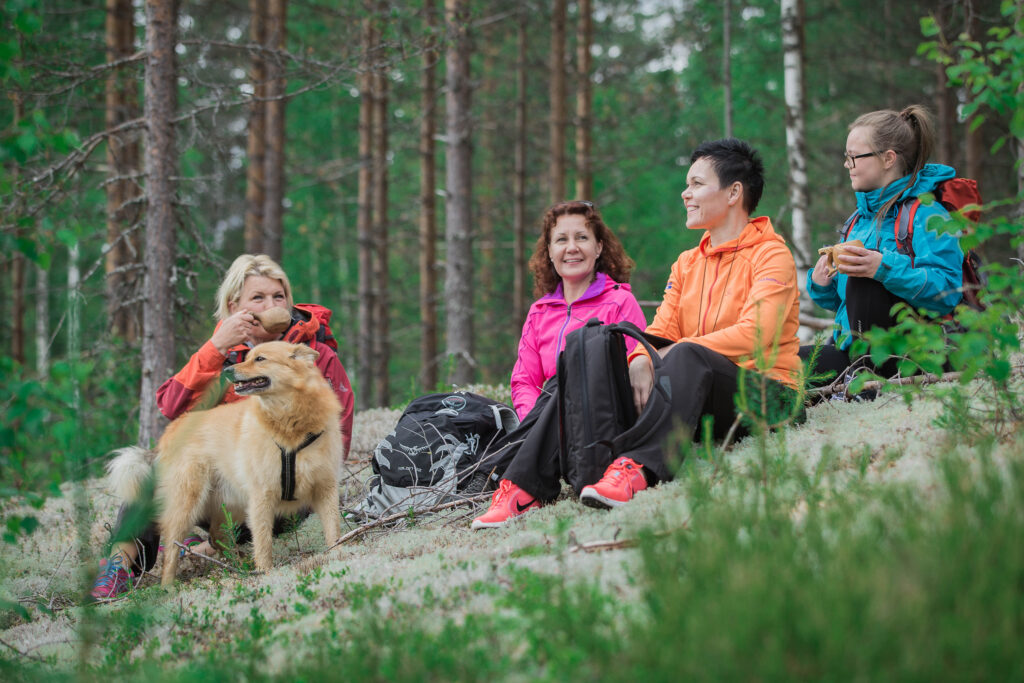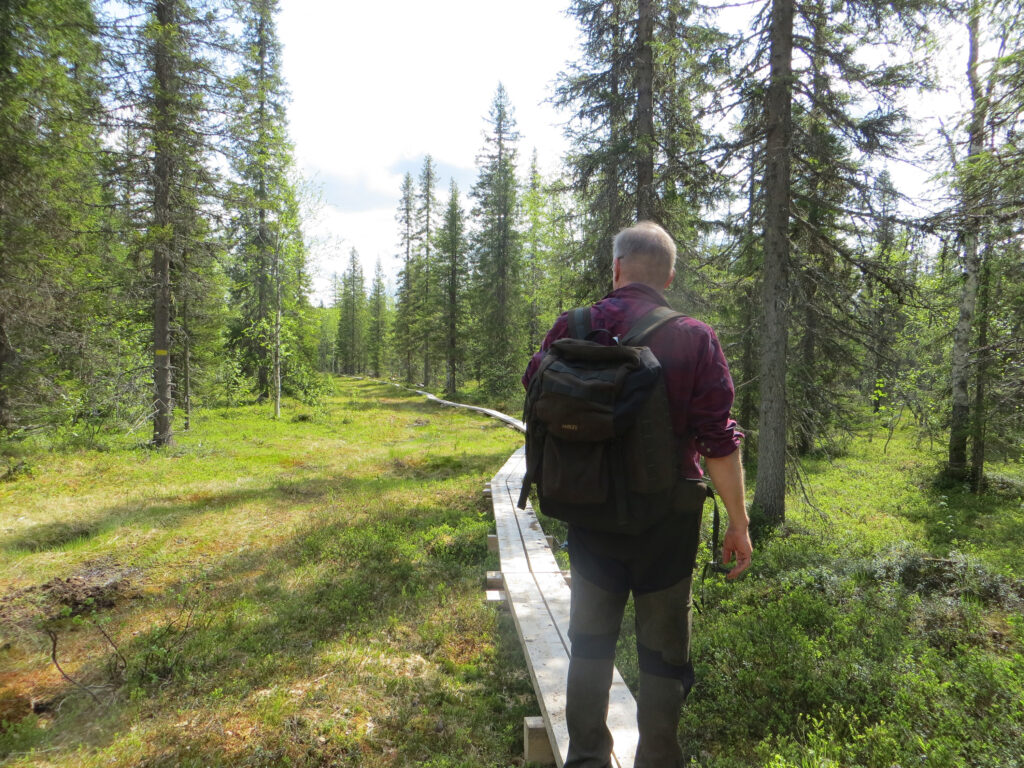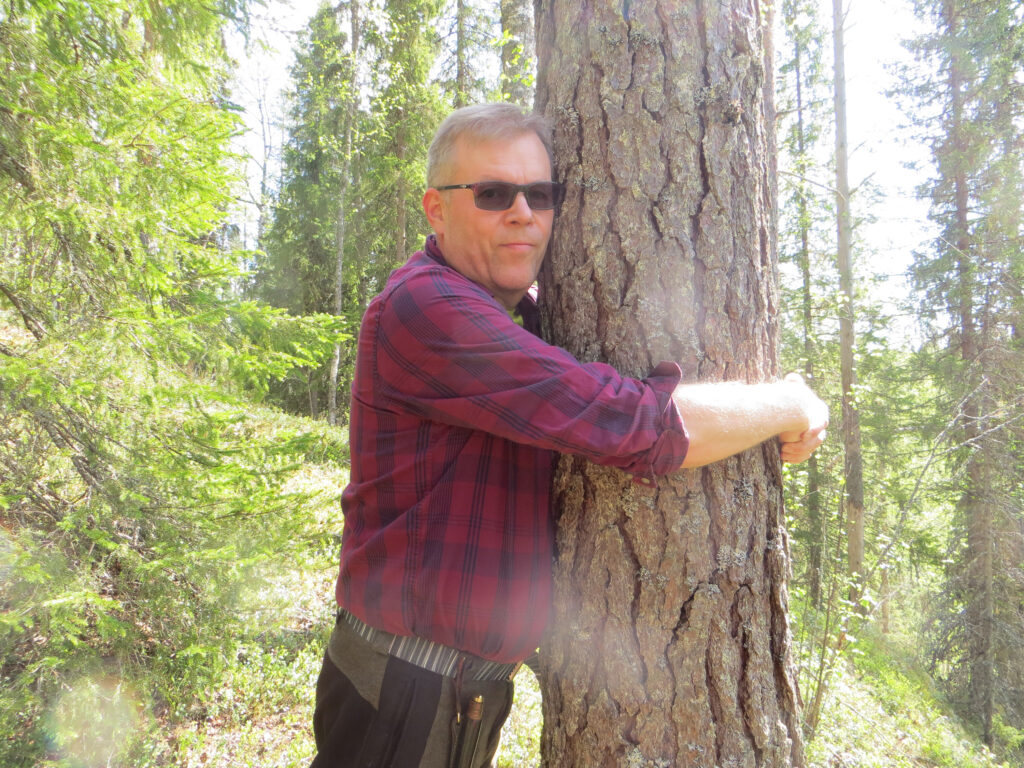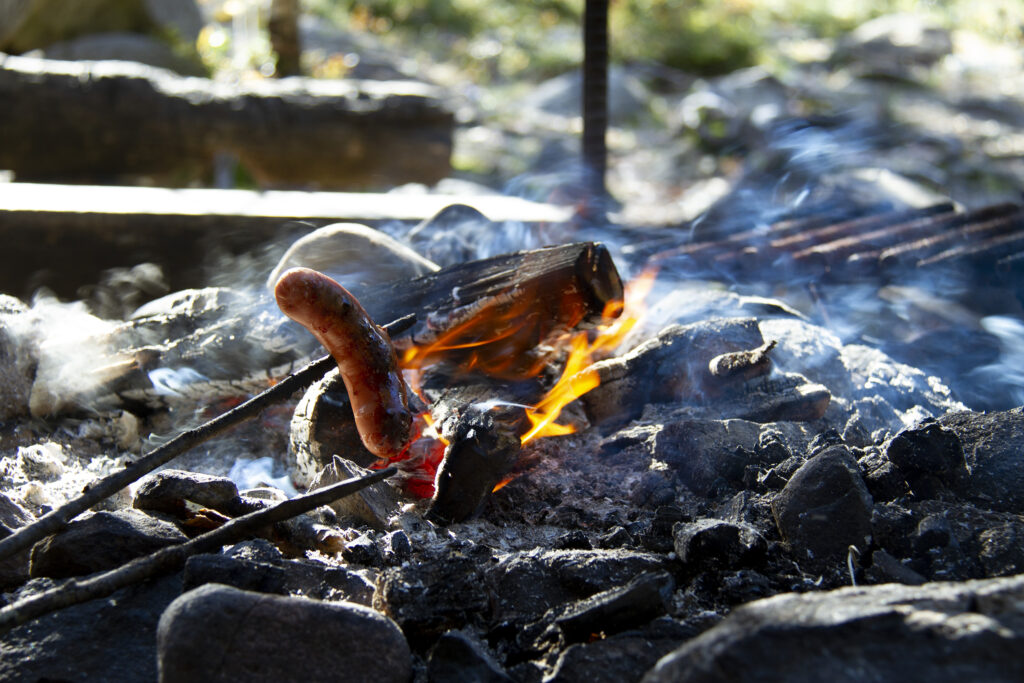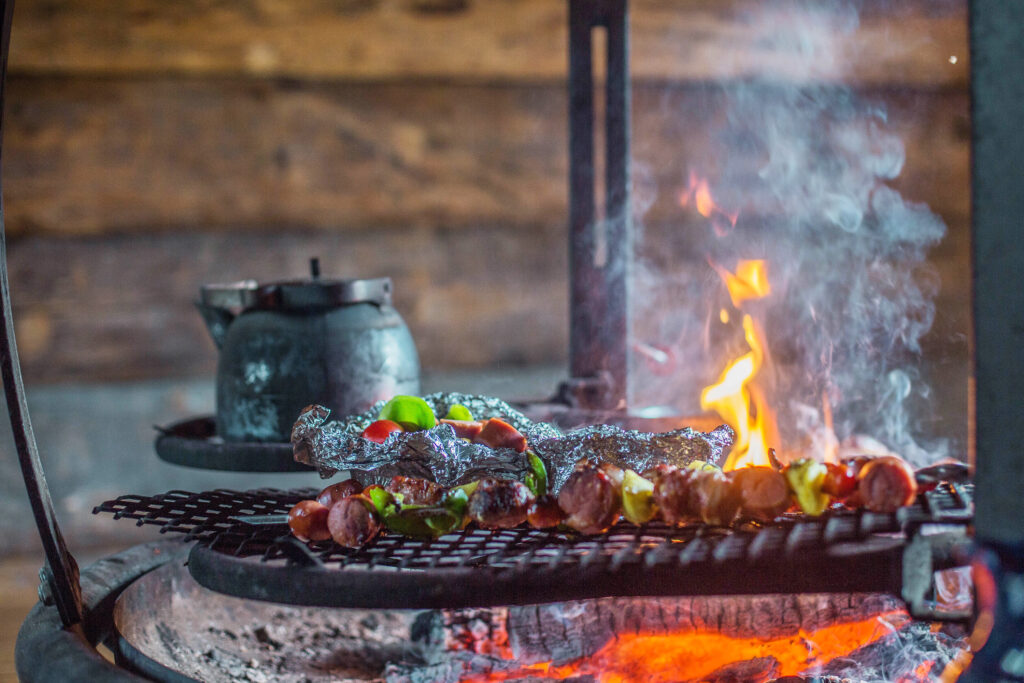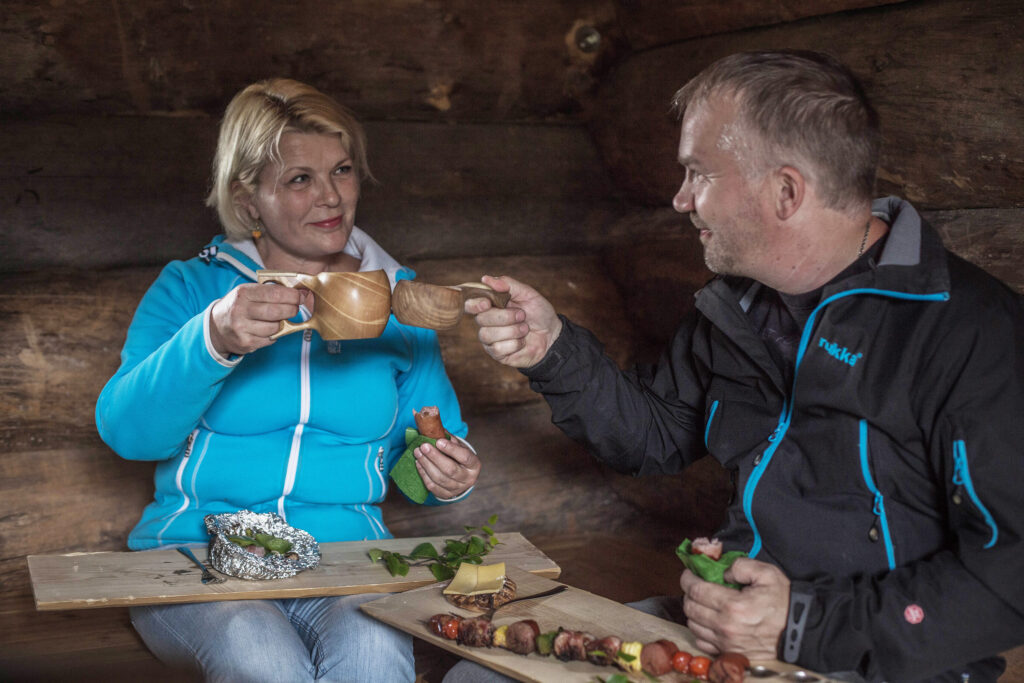 Summer/Autumn Hiking Weekend in the nature
Contact us
You can ask more about this product by contacting us or sending a message via the contact form.