Enjoy nature with a guide
The "Paljakka Strict Nature Reserve" is the only area in the Arctic Lakeland (even the only one in Southern Lapland) where there are still large areas of untouched forest. Strict nature reserves special areas established by law or by statute and to be kept in natural state for the purpose of research. Their protection regulations are stricter than those of national parks, which is why nature parks are usually closed to the public. The "Paljakka Strict Nature Reserve" is one of the few strict nature reserves open to the public.
You are invited to join our guided excursion to Paljakka Strict Nature Reserve. It is a magnificent destination for a day trip, offering a unique experience in the untouched Finnish nature. While walking the trail with your guide, you will be introduced to the geology, history and typical vegetation of the area. To protect the nature, we walk on marked trails only. During the tour we will enjoy the Finnish-style coffee ("nokipannukahvit") with a snack over the campfire in a barbeque hut.
Included in this product
Price (€ / person) includes
guidance
hot drink (coffee/tea) over a campfire
Instructions and meeting place
Reservation:
Advance bookings, latest 2 days before by 6 p.m)
Meeting place
Your guided tour starts with meeting your guide at Pirunkirkko parking lot. We will send you driving directions.
Do you want us to arrange transportation for you as well?
If you need transportation we are happy to arrange that for you at extra cost. Please contact us for our quotes. Bookings in advance.
What will you need to bring? Clothing / equipment recommended:
Please remember to dress according to the weather (outdoor wear and shoes).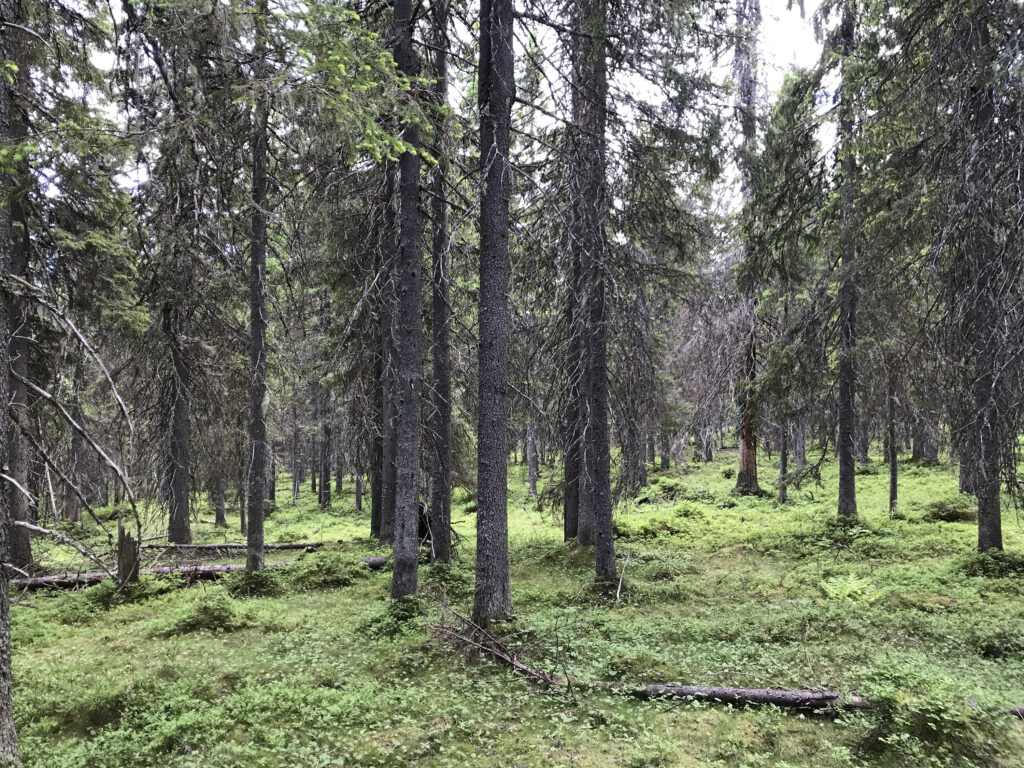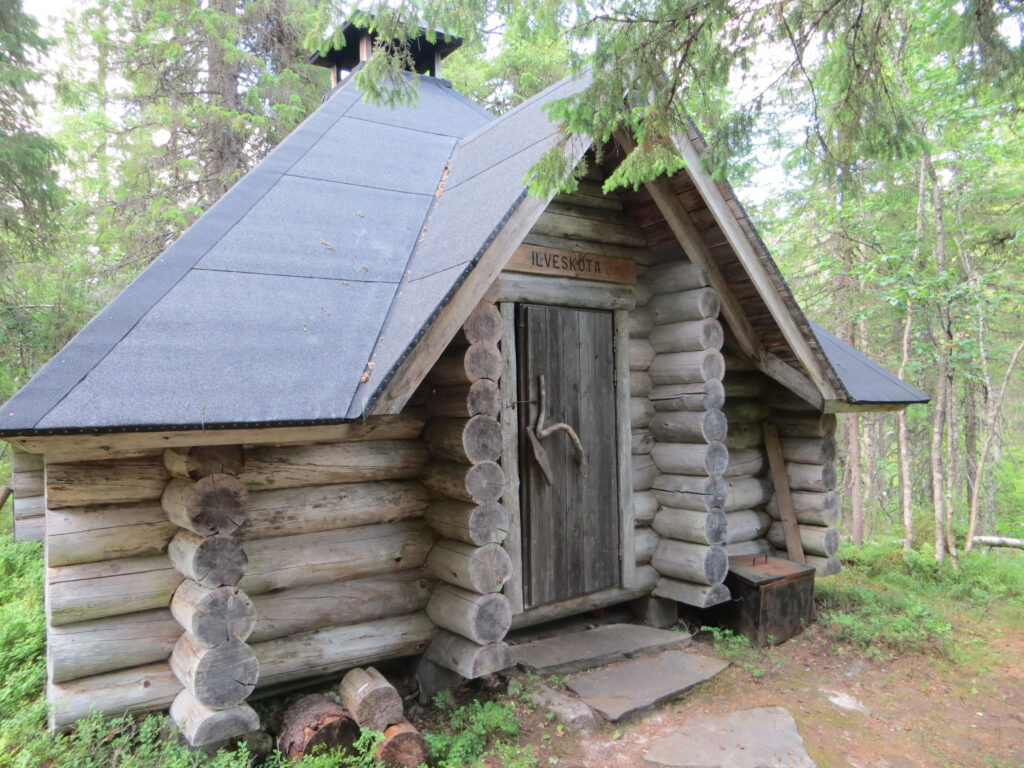 Excursion to Paljakka Strict Nature Reserve
Contact us
You can ask more about this product by contacting us or sending a message via the contact form.